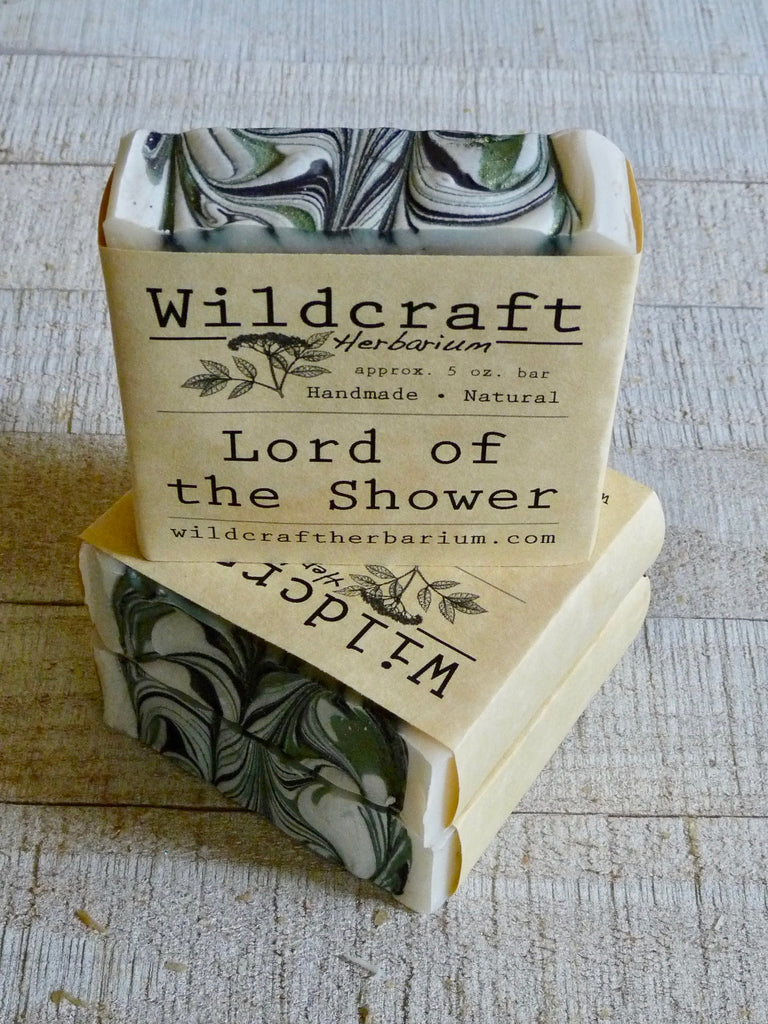 Lord of the Shower
$ 7.00
Want to shave in the shower or maybe shave then shower? However you like it this bar is a great all-in-one. Lovely scent like dad's after-shave, but a little more mellow. Awesome for every him or her. 
Filled with fabulous French Rose clay and Kaolin clay. French Rose clay is beneficial in increasing tone and clarity to skin while mildly drawing out impurities, aiding in a natural healthy glow to skin. 
Kaolin clay aids in a nice slick glide for a closer shave while its anti-bacterial and anti-microbial properties support the cleansing of minor nicks and cuts that may occur when shaving. 
Related products